The proven method for photographers to achieve their full potential.
Create daily routines and systems for success.
Use exercises to map backwards from the destination.
Set solid goals with and In-depth exploration of goal-setting.
Push past self-imposed limitations.
Use tactics to find motivation.
Understand the art behind the mindset of negotiation.
What You'll Learn In The Method to a Successful (and Fulfilling) Photography Career?
Workshop Welcome
My Path
My Philosophies
Daily Routines & Systems Of The Working Photographer
The Uselessness Of Comparing Yourself
Pushing Past Self-Imposed Limitations
How To Set Goals
How To Find Motivation
The Mindset Of Negotiation
Field Day
About Alex Strohl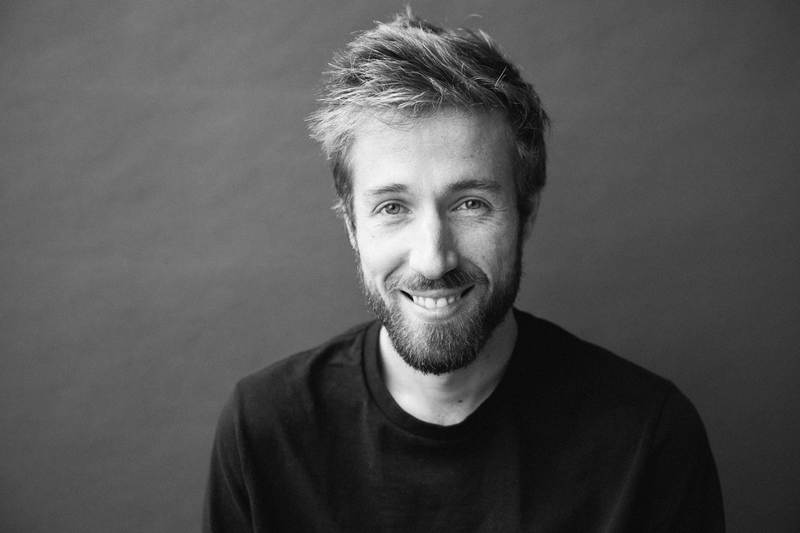 Alex Strohl is a Madrid-born, French photographer whose adventures around the world have informed his unique style of photography.
Instead of creating contrived scenes, Strohl creates authentic moments and captures them as they unfold before him—continually blurring the lines between work and life.
Strohl's photography has been featured in prestigious publications such as Forbes, Vanity Fair, and Gentleman's Journal; his client lists includes dozens of household names. He is based in Whitefish, Montana—but spends the vast majority of his time on the road with his life partner Andrea Dabene; they often journey to the most remote reaches of the world.
More courses from the same author: Alex Strohl
---
DELIVERY POLICY:
When will I receive my course?
You will receive a link to download your course immediately or within 1 to 21 days. It depends on the product you buy, so please read the short description of the product carefully before making a purchase.
How is my course delivered?
We share courses through Google Drive, so once your order is complete, you'll receive an invitation to view the course in your email.
To avoid any delay in delivery, please provide an Gmail and enter your email address correctly in the Checkout Page.
In case you submit a wrong email address, please contact us to resend the course to the correct email.
How do I check status of my order?
Please log in to Skills Course account then go to Order Page. You will find all your orders includes number, date, status and total price.
If the status is Processing: Your course is being uploaded. Please be patient and wait for us to complete your order. If your order has multiple courses and one of them has not been updated with the download link, the status of the order is also Processing.
If the status is Completed: Your course is ready for immediate download. Click "VIEW" to view details and download the course.
Where can I find my course?
Once your order is complete, a link to download the course will automatically be sent to your email.
You can also get the download link by logging into your skillscourse.net account then going to Downloads Page.
You may also like:
The Topic Of Hard Skills – Soft Skills
See More Film Editing Pro Courses
See More Parker Walbeck Courses
The Topic Of Martial Arts
See More Expert Boxing Courses
See More Russell Stutely Courses
See More Barry Robinson Courses
The Topic Of Fitness And Sports
See More J3 University Courses
See More Bruce Frantzis Courses
See More Christian Thibaudeau Courses